The Art of Vivi Crandall

Vivi's special style stood out in the talented field of wildlife artists. Her paintings are photographically realistic, yet feature a lush vibrancy of warm colors and detailed textures. Not a landscape artist, Vivi's pieces capture the natural environment while focusing on the animal itself. With her incredible perception and color insight, Vivi was able to expose the subtle nuances of life with a seemingly exaggerated beauty and touchable quality uniquely hers.
The Eyes Have It
Vivi's crowning glory is the inner luminescence of the eyes, best described as "Alive".

Beauty in Motion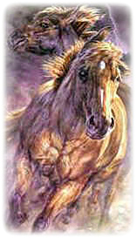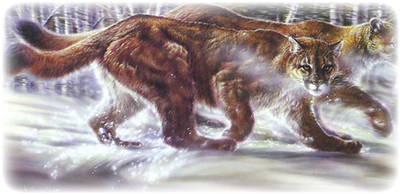 Touchable